A week ago, the first Korean Winter Camp was held by ROK Center for Korean Studies at UAIC in cooperation with GISU Association.
Some of the Camp's participants shared their opinion about it. 
Tolganay Ibrayeva:
I participated in one of the events, K-POP Dance Workshop. Honestly, I did not expect that I could dance in this style because I thought it was impossible for me to learn it in only 2 hours, as far as dance moves were difficult. Thanks to the choreographer, we all learned the dance at railway speed. It was very interesting and fun. Although it would be great to spend more time on this exact activity as participants would remember the dance by heart. I am grateful for the ROK Team organizing this event. I hope there will be many of them in the future.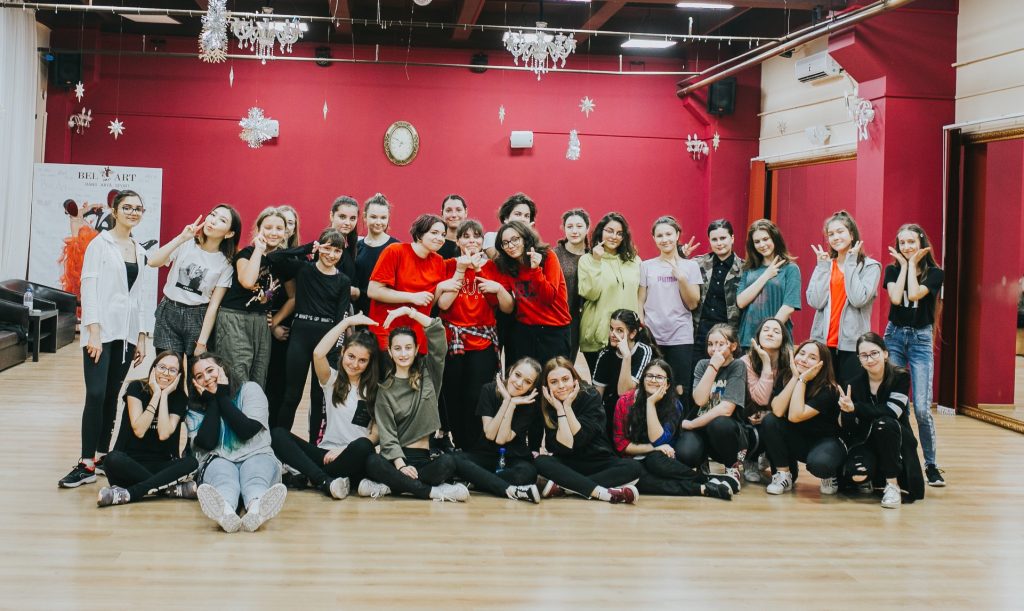 Bogdan-Mihai Contevici:
I was a participant of the Korean Experience Exchange Session and it was great. I liked that the speakers were very open with us, saying both positive and negative things related to the different topics. The girls were funny in their presentations. I think we have a lot to learn from Koreans not only talking from a cultural point of view, but a personal one as well. I felt the trust that you gave us, regarding all the things that we discussed. It`s not easy to speak about all the things you think of. I got only one regret, that is Romanian people, they say a lot but do less sometimes. We can learn from Koreans at this point, I think. I`m glad that there are so many people eager to learn all the interesting that you present to us.
P.S.
우리에게 가르쳐 준 좋은 것들에 감사합니다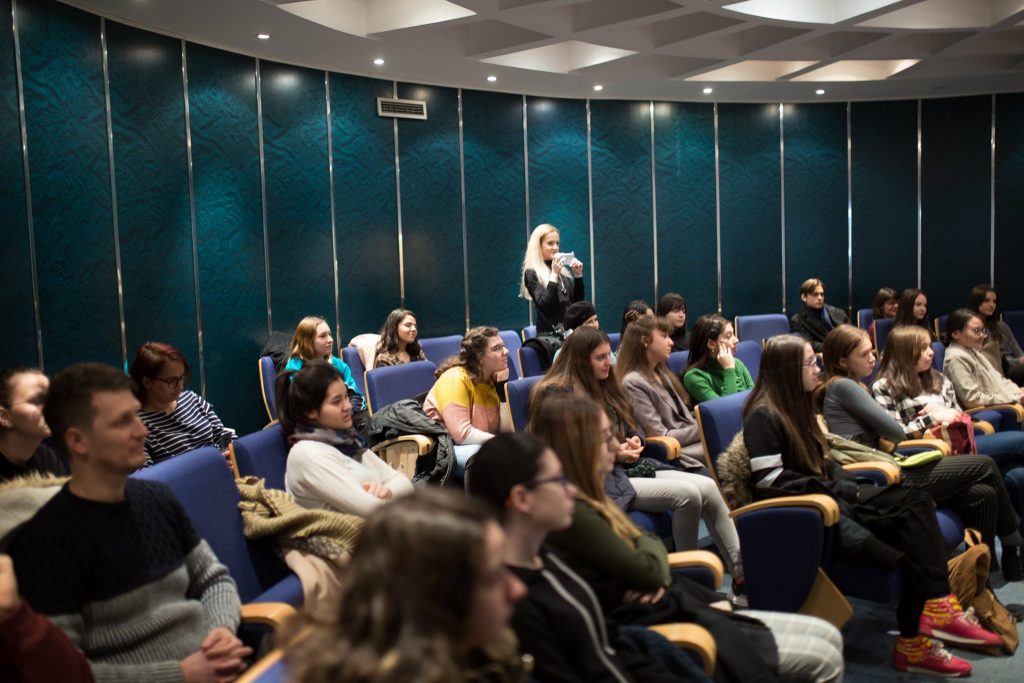 Karina Bayassilova:
I enjoyed the Calligraphy and the Cooking sessions. I liked that the atmosphere during the events was welcoming and even calming sometimes. The organization team was very supportive and encouraging. Their instructions during the sessions were clear and helpful. I felt excited and fully involved. I think there should be more participants next time, as the number of interested people is growing. If I return to this country, I will participate in more events by ROK Center for sure.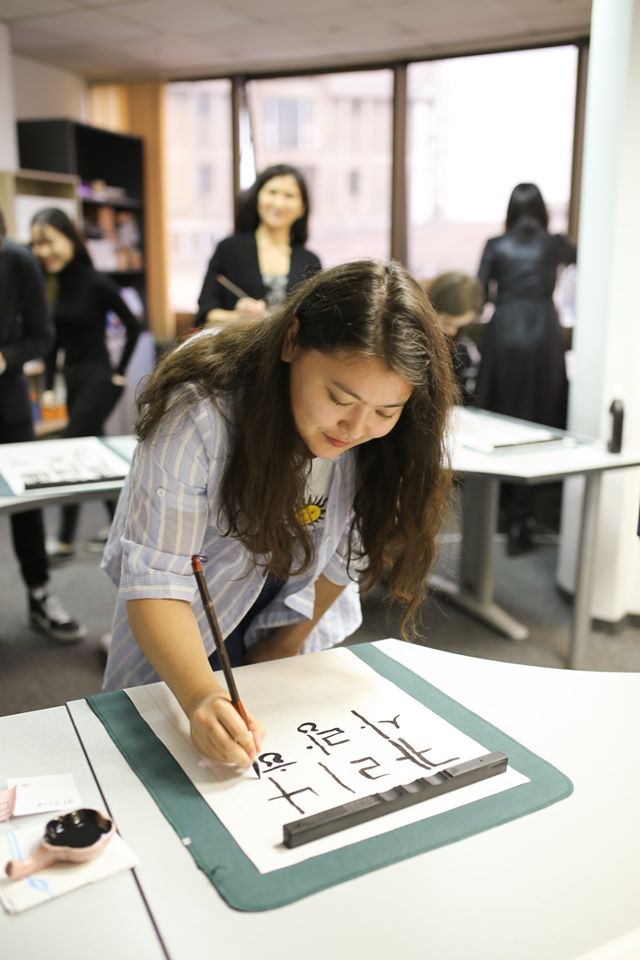 Smoc Parascheva
I've participated in the K-POP Dance Workshop, Korean Calligraphy course, Korean Experience Exchange session, and Korean Cooking session. I really liked and enjoyed the event.  I liked taking part in very interesting activities that made me learn new things and spending my free time in a very fun way.  I felt enthusiastic and happy and I was always curious about what was going to happen next. Maybe this event should have more available seats? Cause there are many people who are interested in Korean culture. I can't wait to participate in your future events!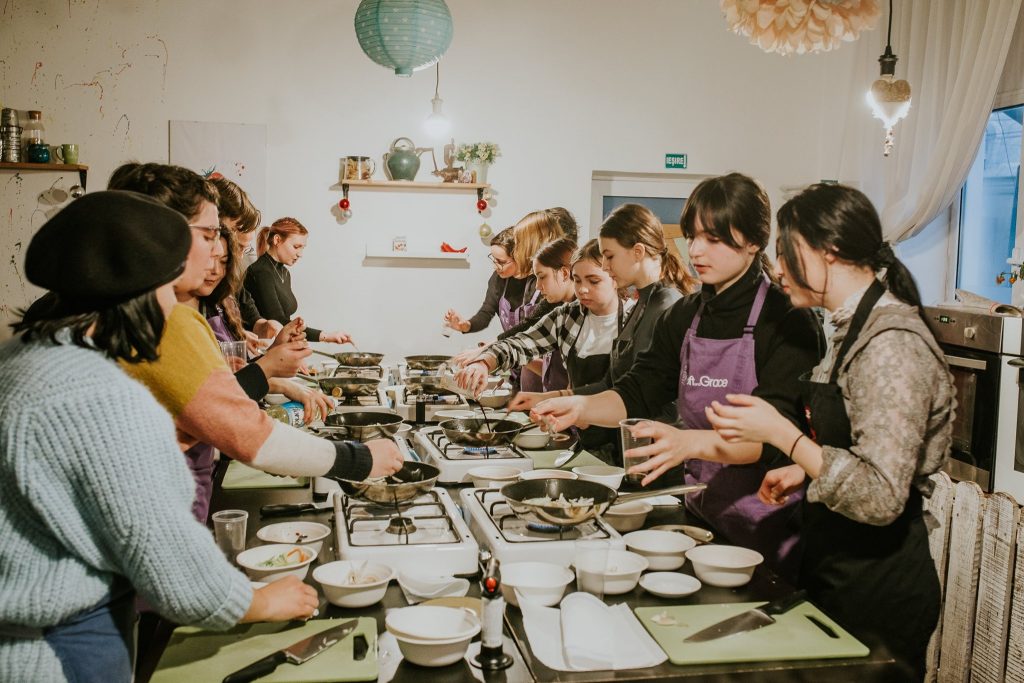 Irina – Marinela Deftu
I started the year by participating in a few activities through which I (re)discovered the fascinating Korean culture. Thus, within the Korean Winter Camp, I have been involved in the Calligraphy session held by ROK Center for Korean Studies at UAIC. For me, this form of culture represents a form of artistic attitude and manifestation accessible in order to get closer to this culture. I was able to get to know another approach, which is due to the specificity of writing in Korean. Moreover, during this calligraphy session, I managed to acquire a cultural communication behavior that includes thoughts, values, rituals, and ways of interacting. As always, in this activity too I felt a friendly, warm atmosphere, from both the organizers, the volunteers of the ROK Center and the other participants. Although we do not know each other, every time at the end of the activities of the ROK Center you will go home having successfully made friends who have the cause of South Korea, the Korean language and culture. I will participate with enthusiasm in every activity that the ROK Center will organize.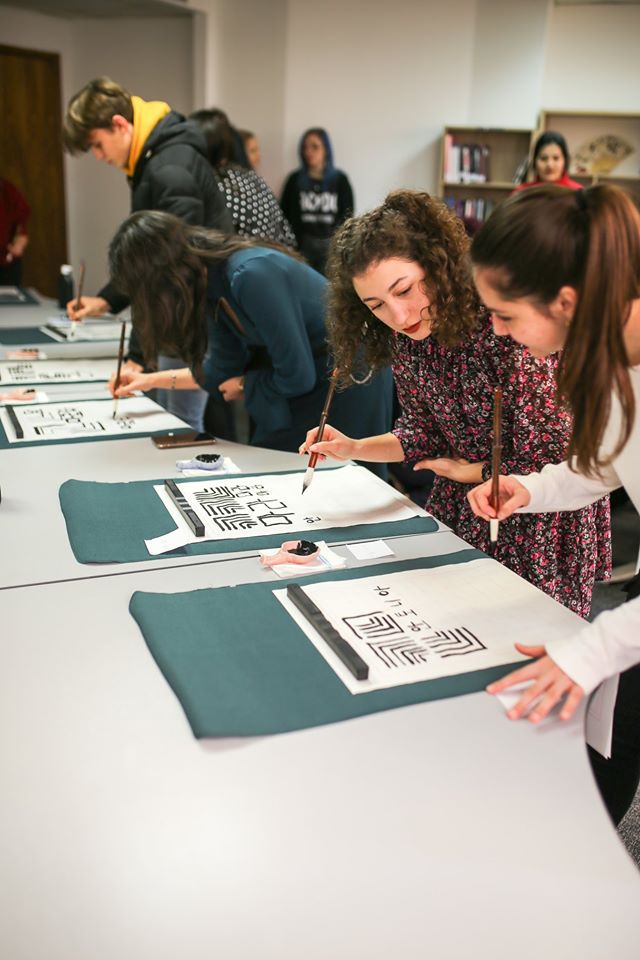 Teodora Popa
I attended the Korean calligraphy course. I liked the people who coordinated the activity and the mood they created. They were calm and kind, supportive and they literally spoke your language (in some cases). I liked the environment and atmosphere (the library and the music) and, of course, the materials provided. Materials were actually the best part. I felt relaxed. It was restful to have my mind focused not on texts or complicated tasks, but simply on drawing those lines and trying to make them look proper. Personally, I would have liked to find out much more about calligraphy in Korea before practicing – about origins, a brief history, how it is practiced nowadays and in which purpose. But I think this was not the goal of the event. After all, it was not a theoretical course, which was great. I will join some of your future events.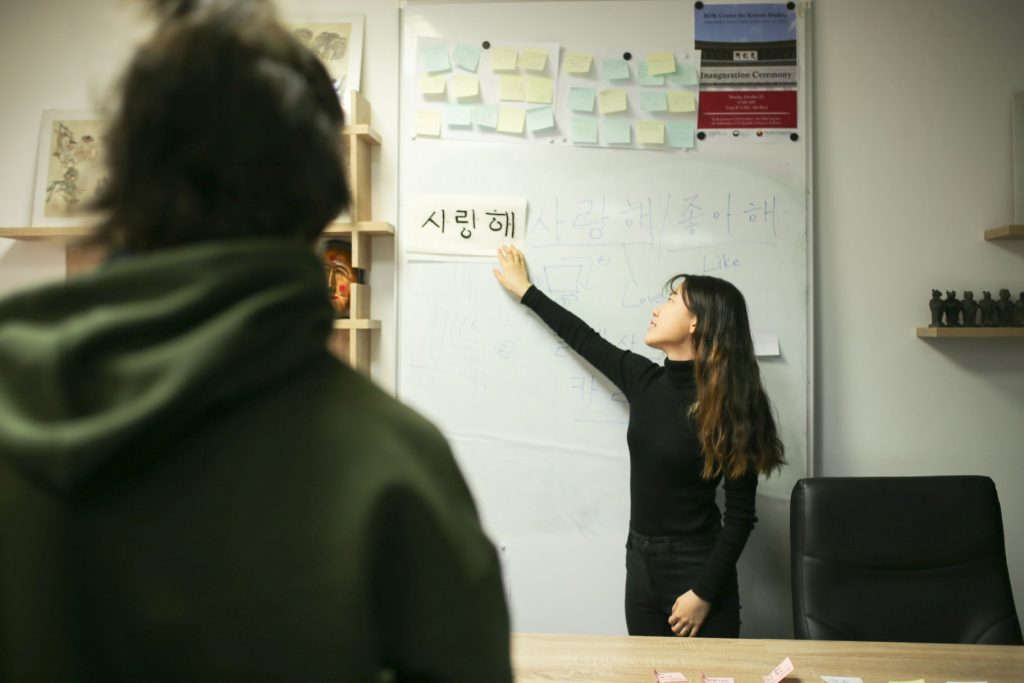 Thank you, dear applicants and participants of Korean Winter Camp. We are grateful for your interest in this cultural journey.  In the future, we hope to provide you more opportunities to fully enjoy our events.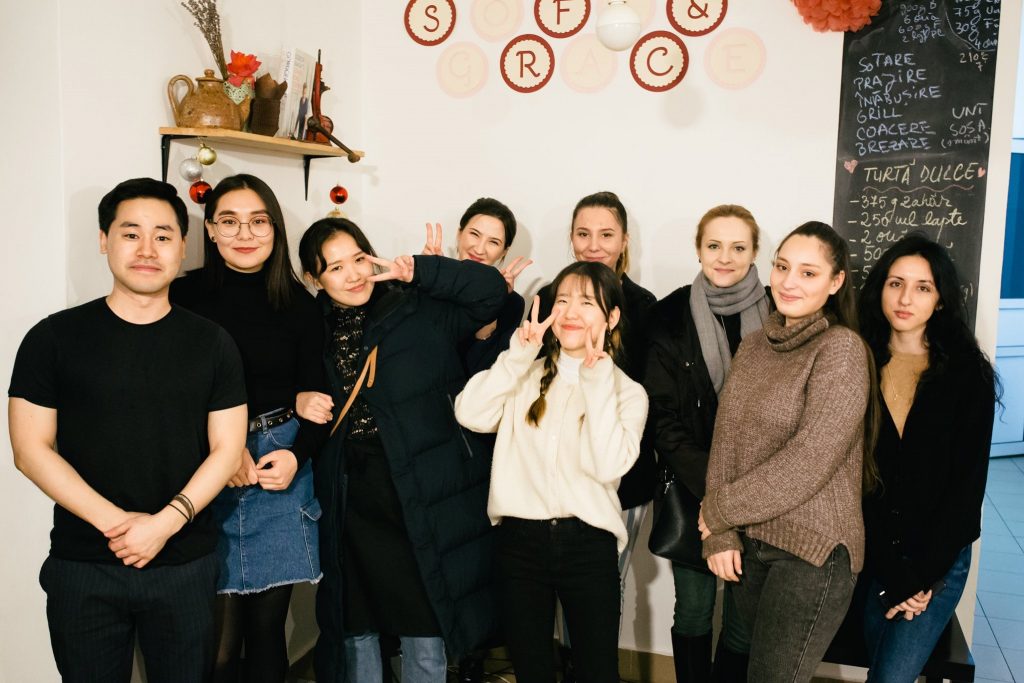 Dana Buralkiyeva