Population: 9,741,871 (2017, Statistics Korea)
Area: 605.20km2 (2016, Seoul Metropolitan Government)
GDP Per Capita: 38,615 USD (2017, Statistics Korea)
Seoul, the capital of Korea since 1394 (Joseon Dynasty – 조선 왕조 in Korean), has functioned as the centre of politics/economy/society/culture of Korea.
The history of Seoul is full of devastation. During the Japanese invasion (1592-1598), all the big palaces and around 70-80% of houses in Seoul were burnt down. In the Japanese colonial period (1910-1945), Seoul was renamed to Keijo (Gyeongseong-경성 in Korean) and downgraded as a city in Gyeonggi-do (경기도 in Korean). The influx of Japanese population made the city as a manufacturing and commercial city.
<Gwanghwamun (광화문) – Main gate of Gyeongbokgung (경복궁) – Palace>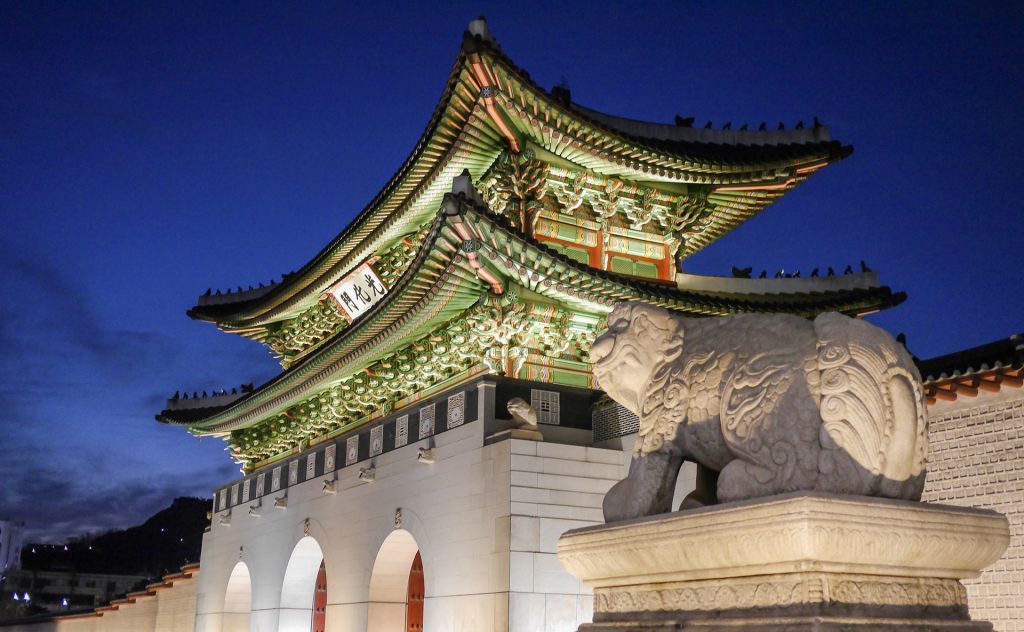 March 1st Movement at Pagoda Park in Jongno (종로) in 1919 was the beginning of the independence movement of Korea against the Japanese Empire. After Korea got its independence in 1945, the name of the city restored to Seoul.
As the Korean War broke out, Seoul was devastated again. 1.1 million residents of Seoul had left the city and came back after the war. In the postwar period (after September 1953), Seoul managed to start its reconstruction.
Under the Park Chung-hee administration (from 1961), Seoul experienced rapid growth, with approximately 9% annual average of economic growth of the country until the end of the 1970s. Seoul has included Gangnam (강남) in 1963, which was a rural area and one of the most developed regions in the world today. Tram operation in Seoul started in 1899 and ended on 29 September 1968. On 15 August 1974, the first subway line began its operations from Seoul Station to Cheongnyangni (청량리).
<Gangnam in present>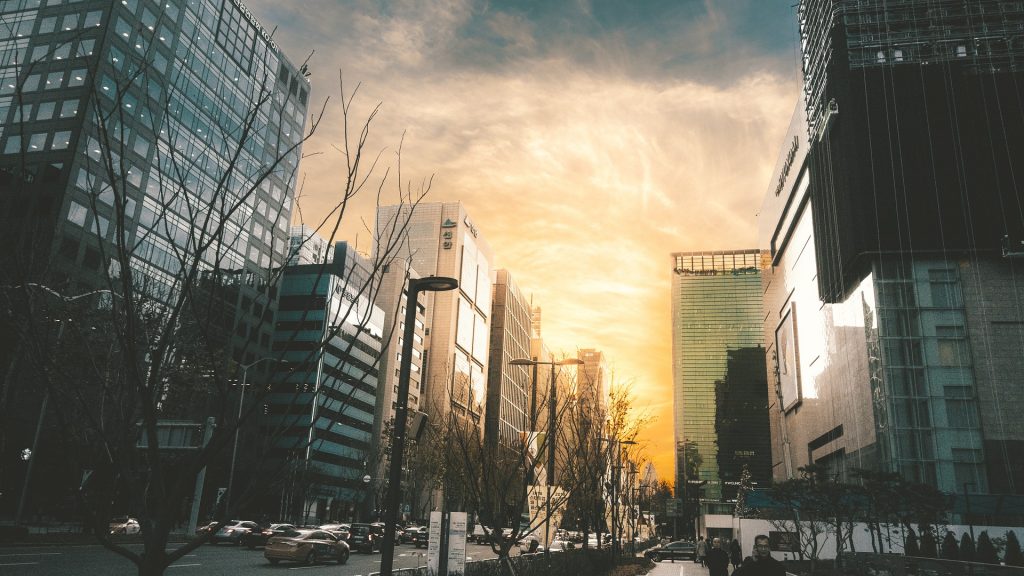 <GDP Growth of South Korea (1971-1979)> – Source: World Bank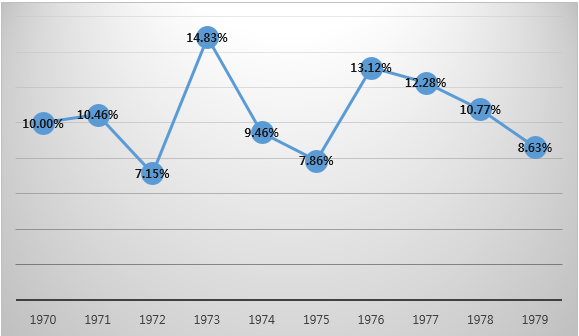 Seoul's development has been boosted from the 1980s. Asian Games was held in Seoul in 1986 and after 2 years, the Olympic Games was held in 1988. Seoul World Cup Stadium was one of the main stadiums of 2002 FIFA World Cup Korea/Japan, with International Stadium Yokohama in Japan.
<Seoul World Cup Stadium> – Source: FC Seoul Official Website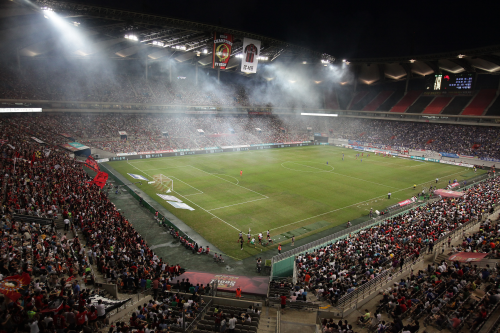 Seoul has experienced a drastic development after the independence of Korea. The population of Seoul was 1.6 million in 1950, and now it marks around 10 million. The tallest building in Seoul until the 1950s was an 8-stories hotel, Bando. Now Seoul has 63 building and also numerous tall buildings. Lotte World Tower(555m, 123-stories) is recently built, which has various facilities such as café and showroom.
<63 building>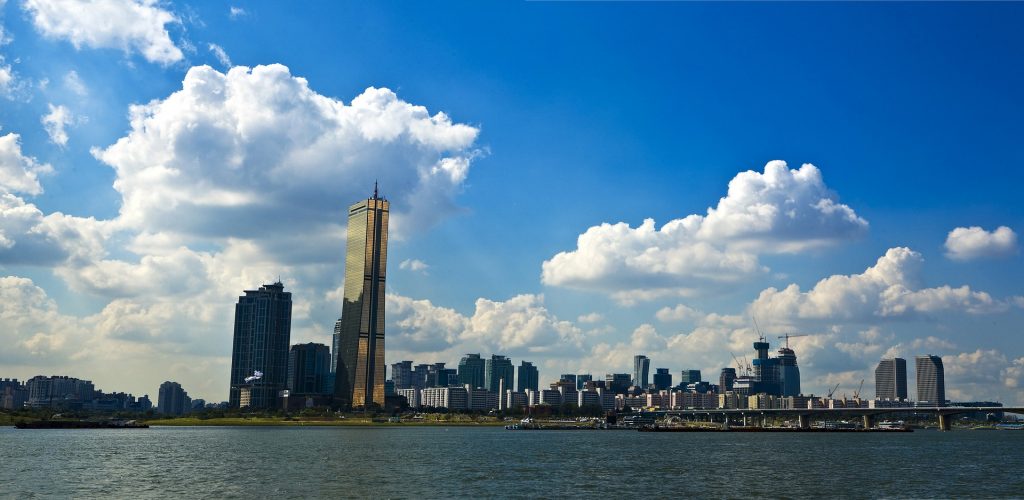 Now Seoul has become an international city and is targeting to be the centre of finance and business, IT, fashion and bio industry. When the projects are realized, Seoul will be born again as a top international city.
Source: Seoul Metropolitan Government