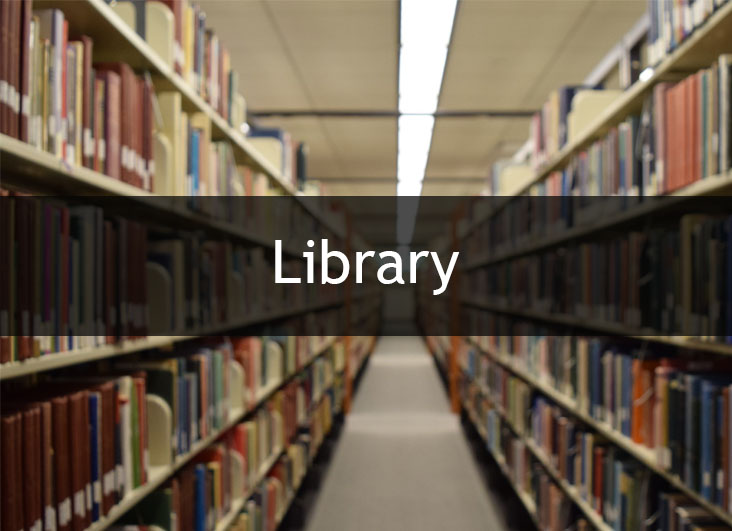 We are glad to announce we have established a lending system for our library. From now on the public is invited to visit ROK Center and take the favorite books at home in order to enjoy them properly.
The books can be searched beforehand in our online catalogue:
https://roklibrary.librarika.com/search/catalogs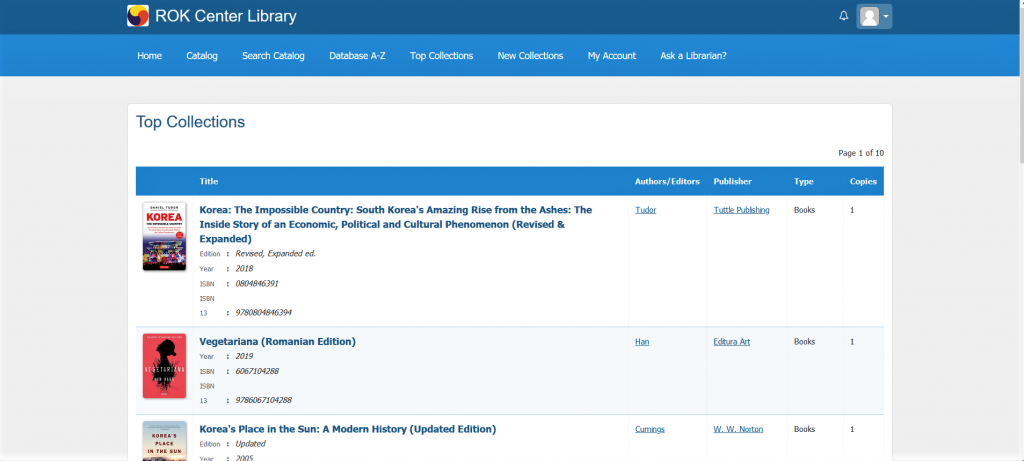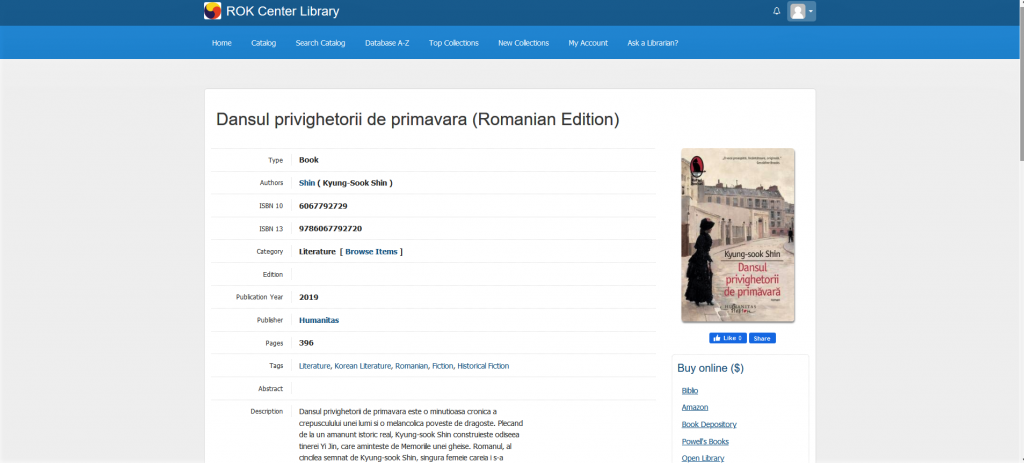 *Important Info*
In order to become members guests are invited to visit the Center or leave a message (Messenger) with their email address so they can receive the invitation to join Librarika platform.
After receiving the confirmation email guests are advised to create their own Librarika personal account to access the catalogue and request book reservations.
The next time they visit the Center guests are suggested to bring their ID Card so they can be registered in our data base and become official ROK Library readers.
Borrowing period: one week – 7 days.
Readers can borrow up to 2 books.
Readers are strongly advised to return all checked out items on or before the due date.
Renewals can be made online or by phone before the due date. Readers have the right to renew the item once (+7days) unless the book has been requested by another reader.